CUULONG COFFEE - BAR: 8TH FLOOR
Tuesday - 08/09/2020 21:45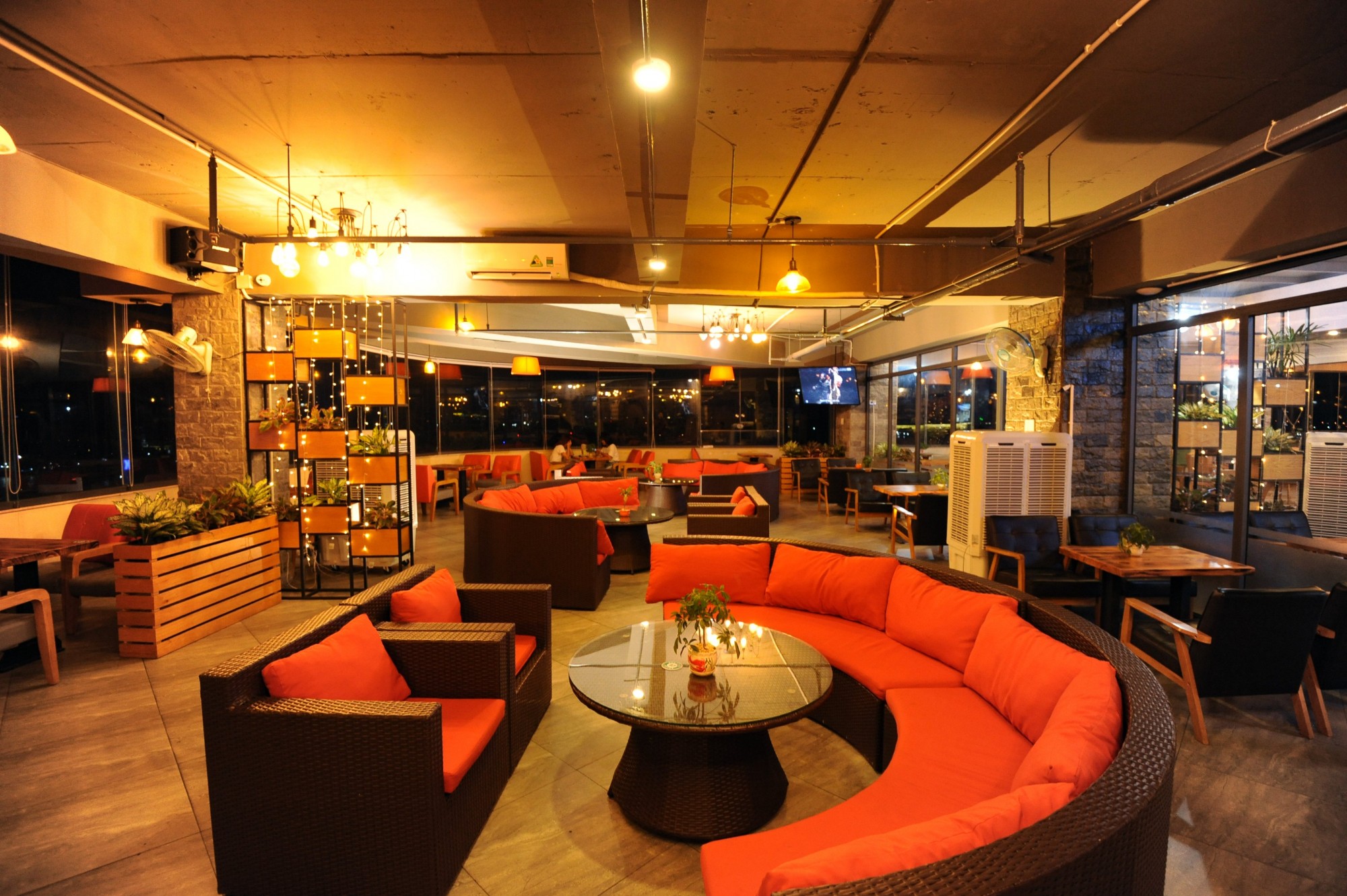 Located: 8th Floor, Cuu Long Hotel
Open: 6:00 – 22:00, Monday - Sunday
CuuLong Coffee – Bar is located on the top floor of Hotel with 350 sqm. The coffee area is decorated in harmony with the golden light brings warm space, create a sense of soothing comfort. Including cold room for customers who looking for peace of mind to work and relax. The open space of the sky well is open for the meetings of young people who love freedom.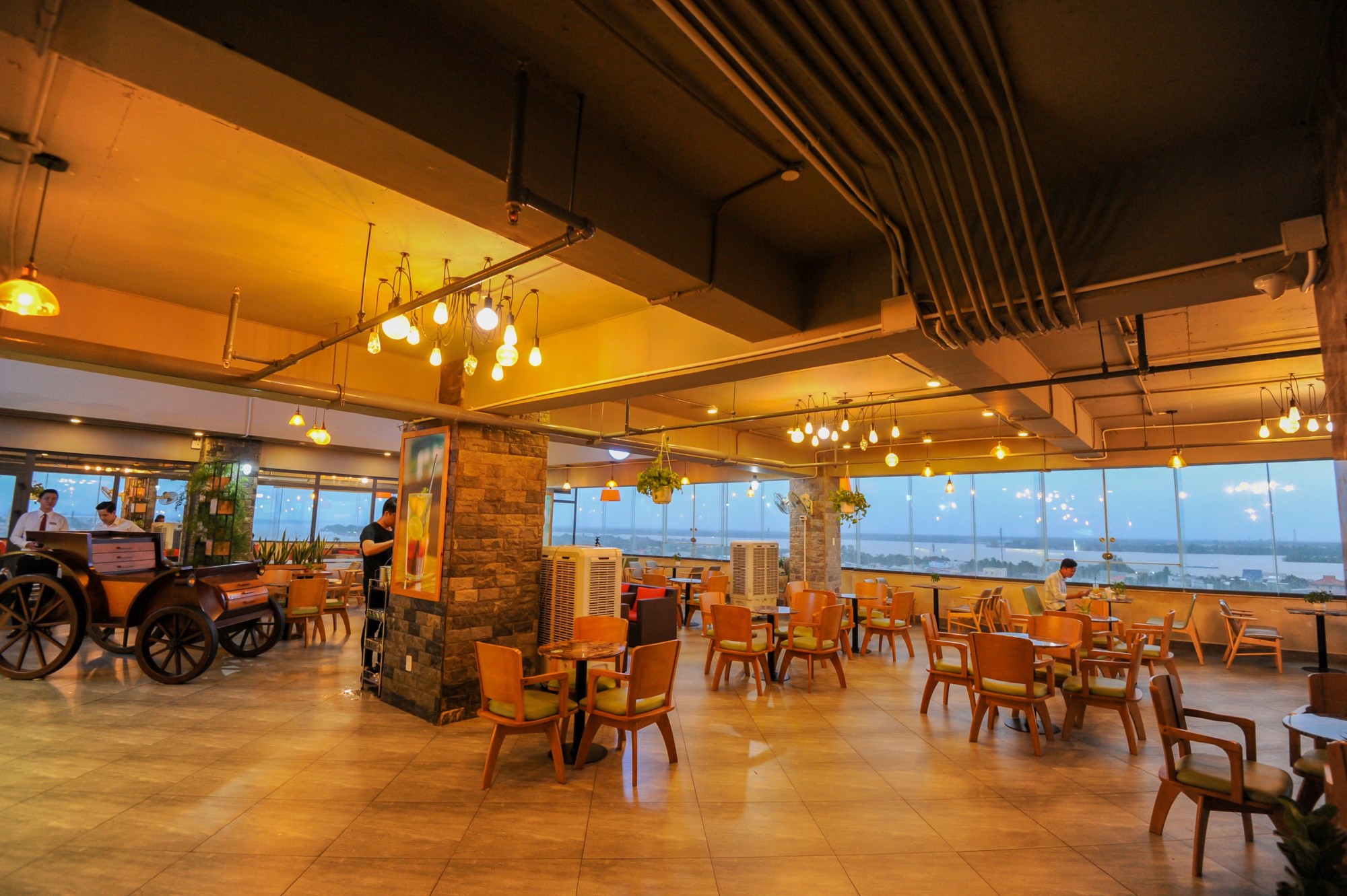 From here, the whole city suddently shrinks in your eyes. You can see the daily life of western people and the haughty beauty of My Tho under the light every night.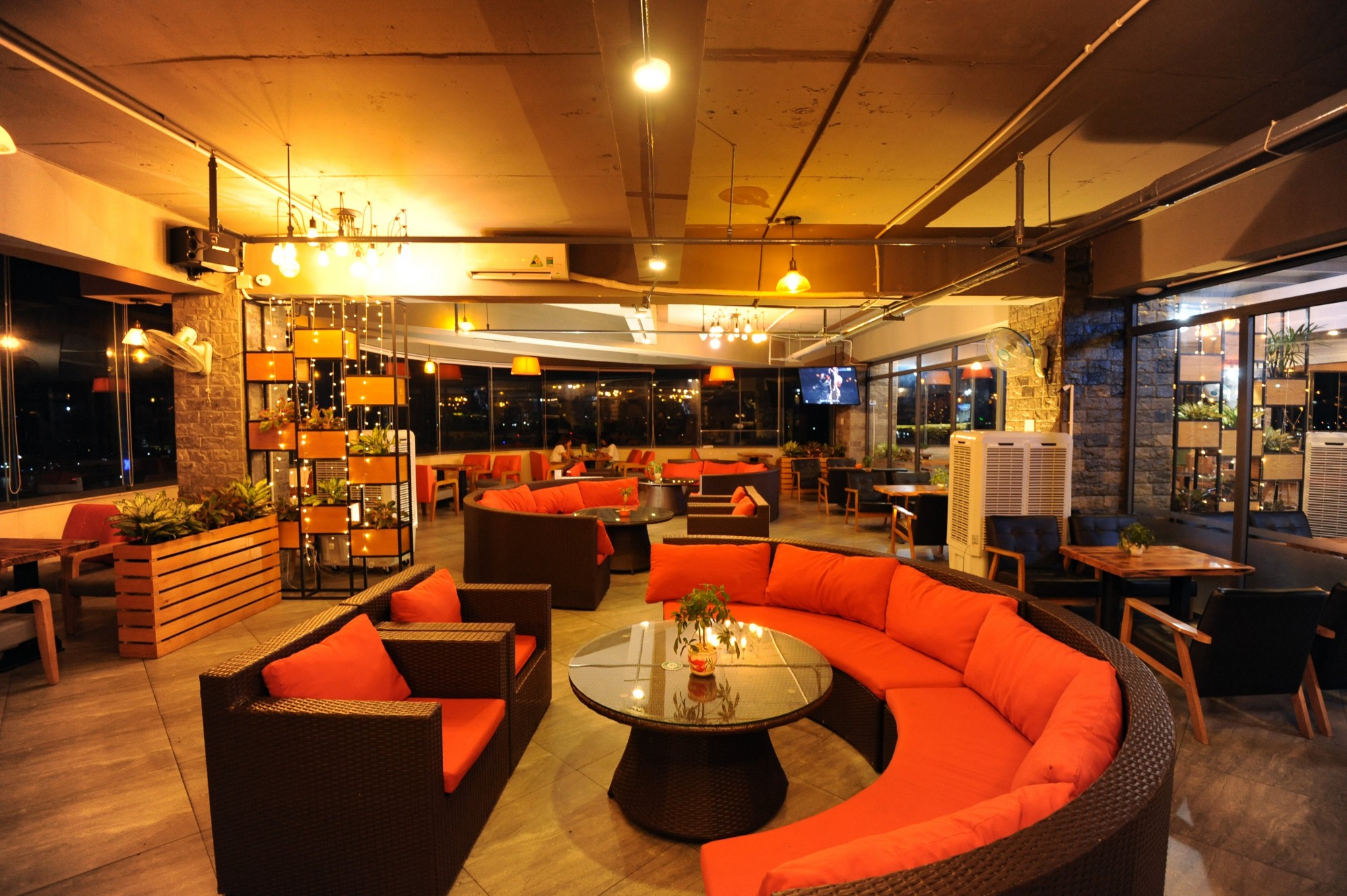 Not only having beautiful space, Cuu Long Coffee – Bar also captivates customerss who have come hear by drinks coffee, mocktails, cocktails… are spacially prepared, delicate as the soul of our team, the youthful team, constantly creating.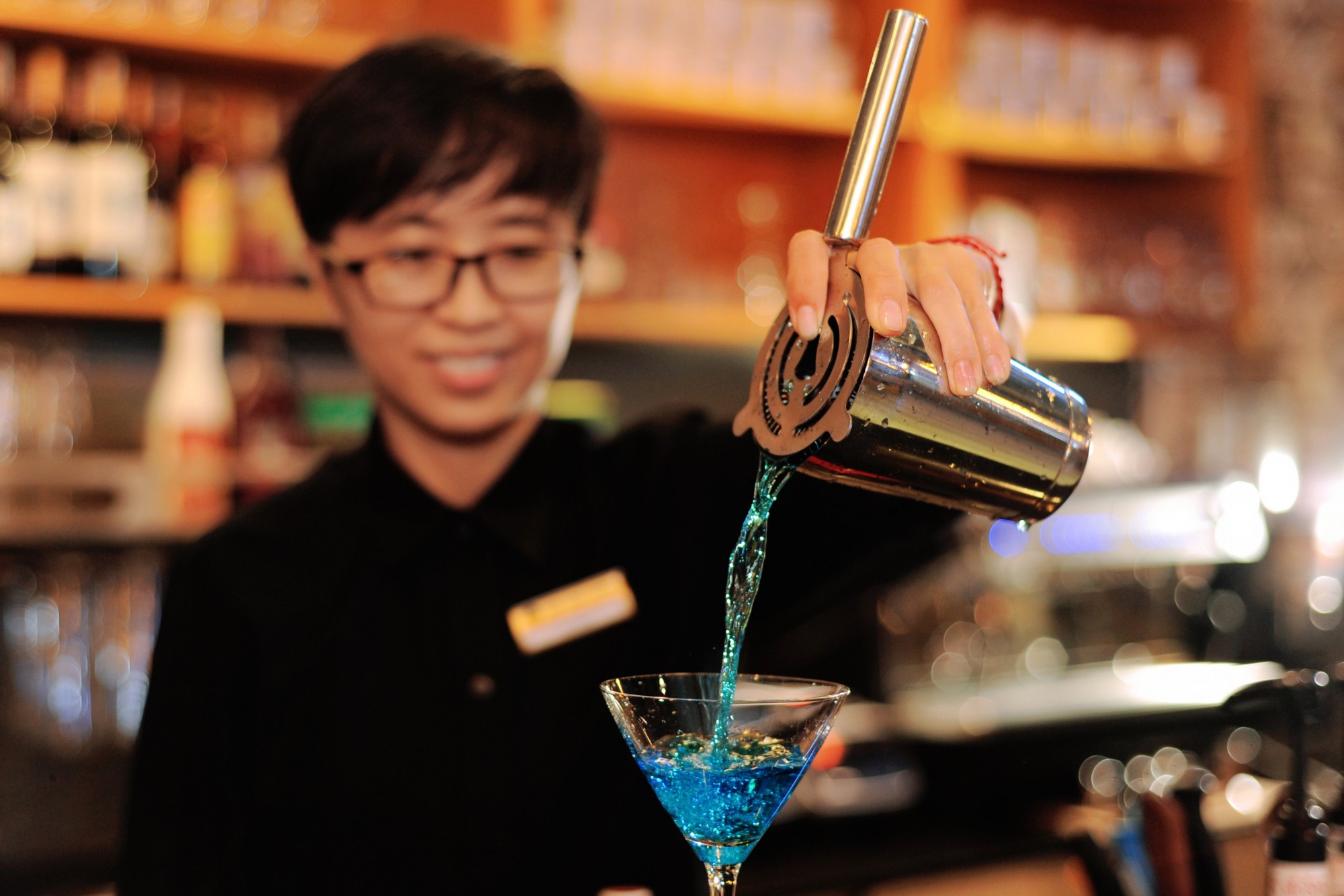 Coming to CuuLong Coffee – Bar to experience and share your feelings with us.