THE SEN RESTAURANT – 1ST FLOOR
Tuesday - 08/09/2020 21:34
.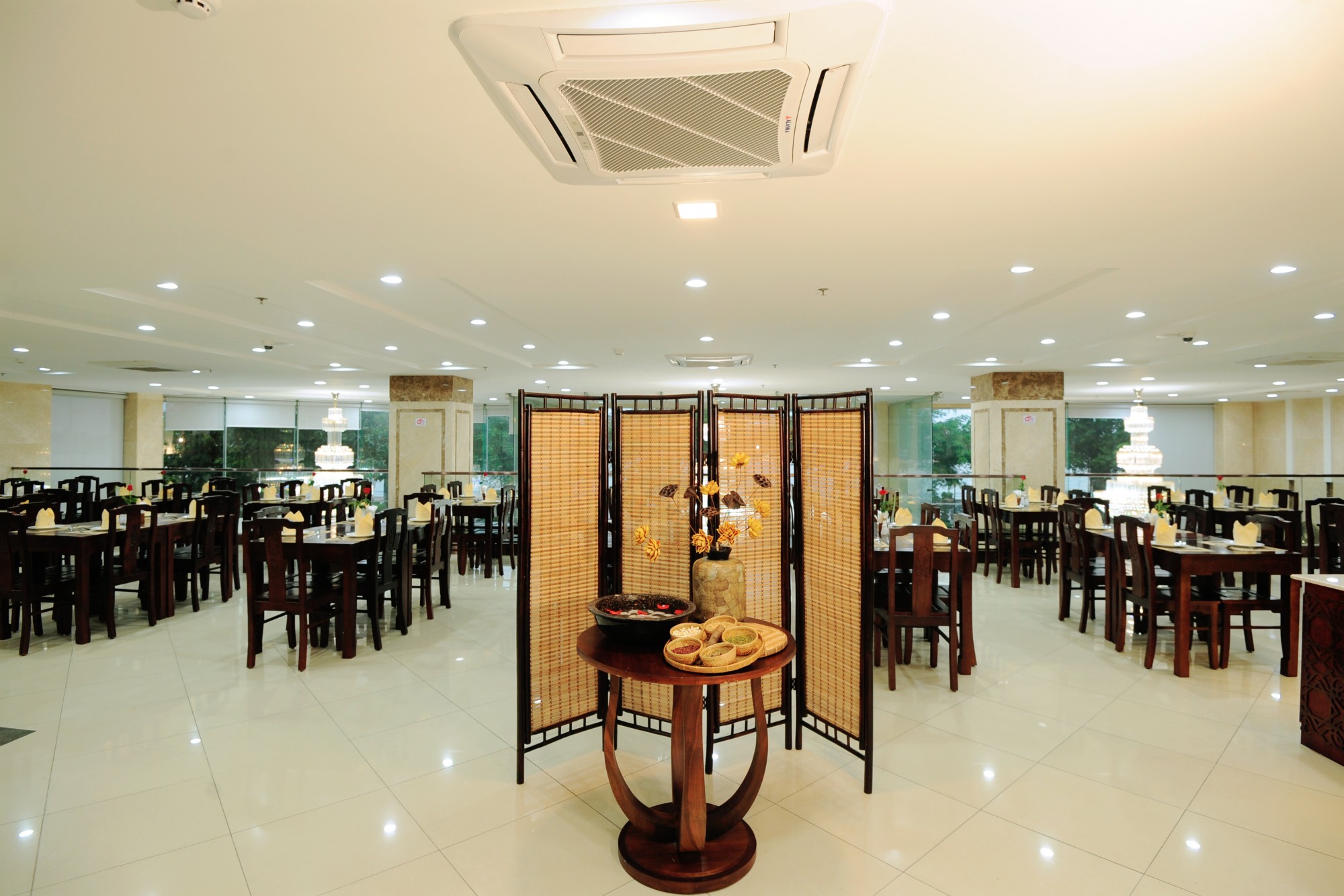 Located: 8th Floor, Cuu Long Hotel
Open: 6:00 – 22:00, Monday - Sunday
The Sen restaurant is decorated in harmonious Vietnamese style. Architecture atrium creating open space, you really can both dine just watching the bustling street.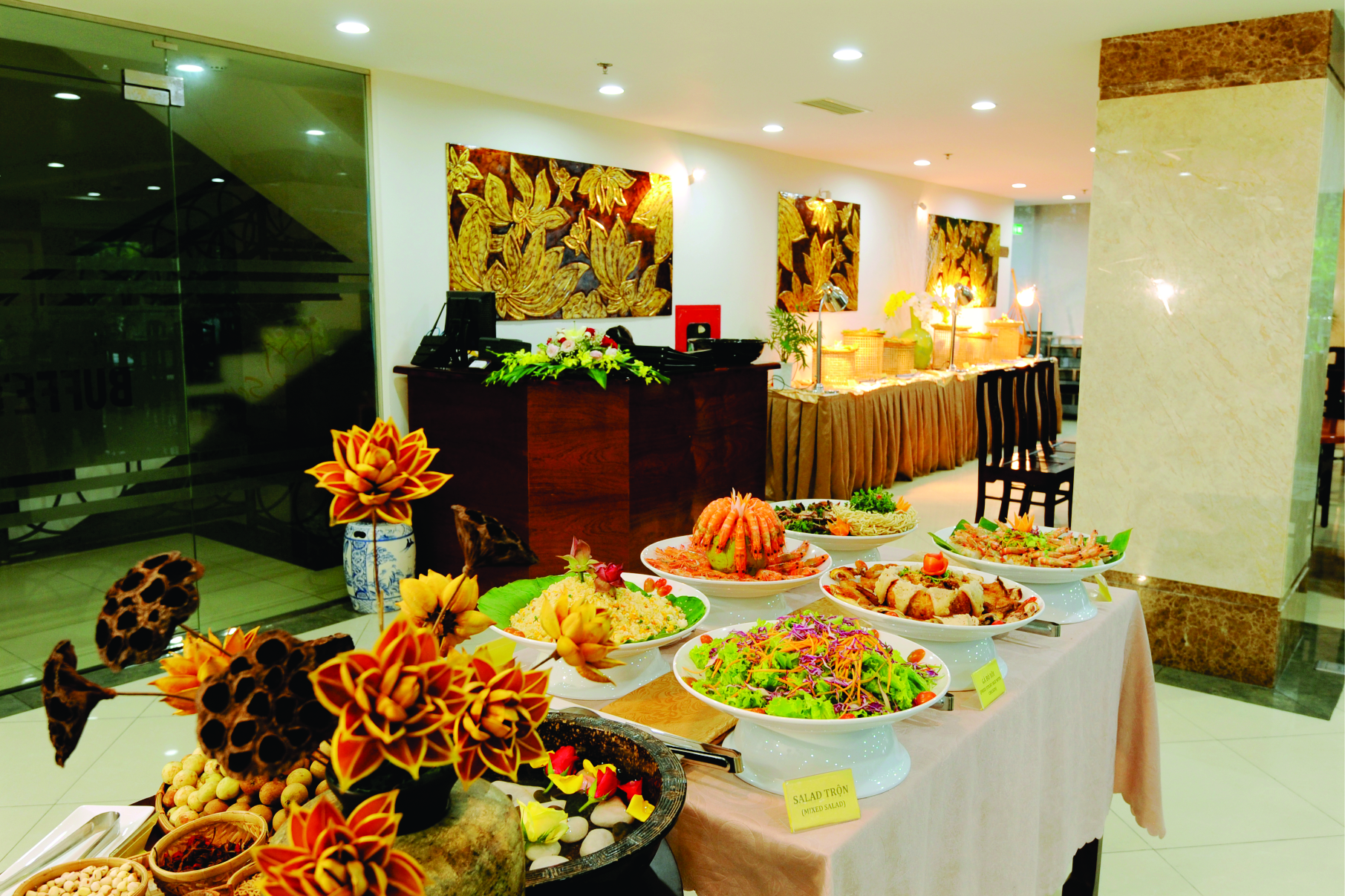 Not only does The Sen is beautiful but it also make a strong mark in the hearts of customers with our staff who always work with the best efforts in order to deliver premium experience to customer. We always pay attention to every detail.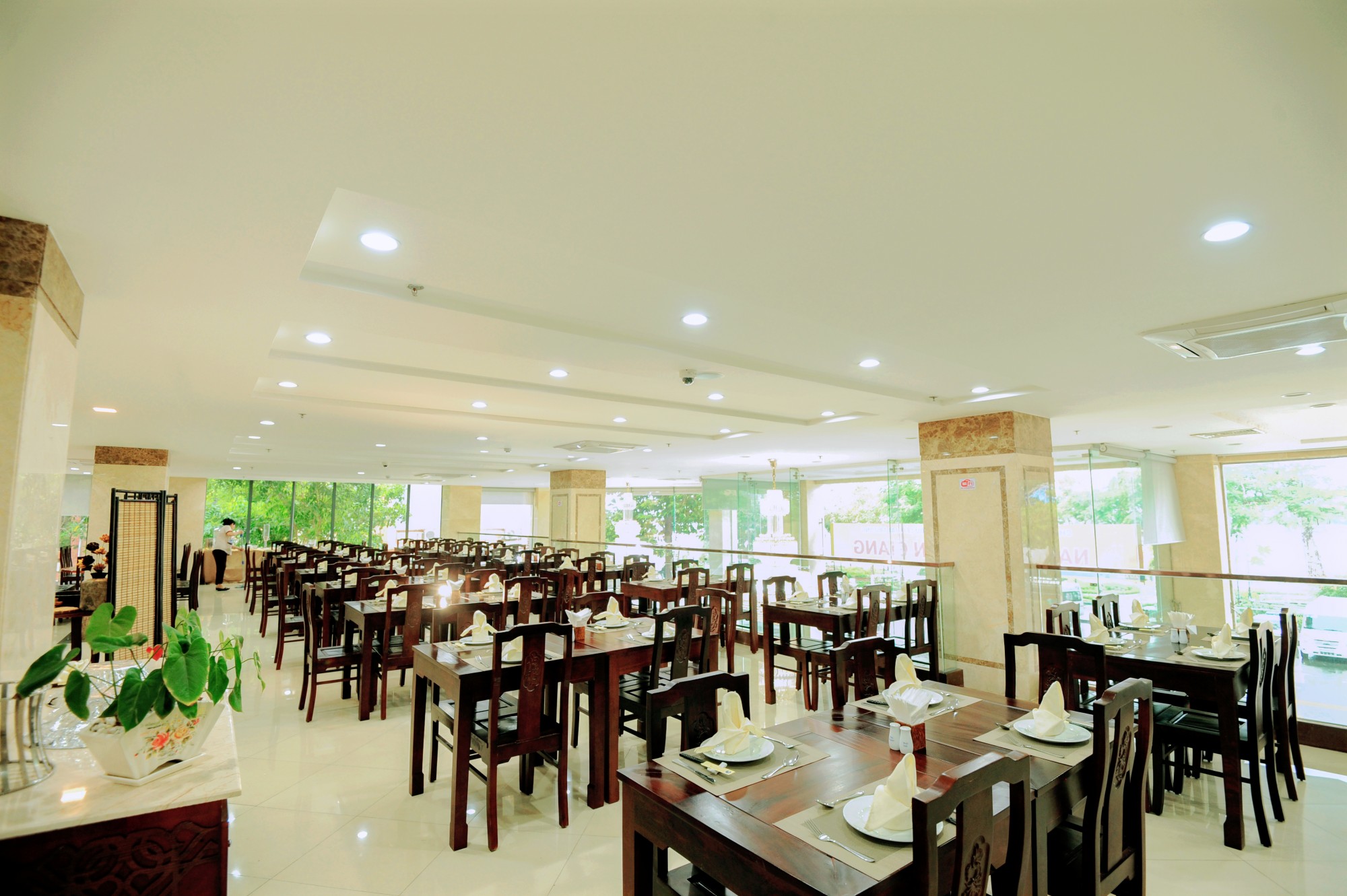 Inspired by the delicious taste of Asian - European - Vietnamese cuisine, cuisine at The Sen Restaurant is delicately process, each dish is born with the aim of bringing sublimation taste to the enjoyers. Combine of fresh and delicious ingredients with the feats of skillful chefs, hope to leave an unforgettable impression on customers.